"A Valid Path" T-Shirt
Put on one of these and show the world you've got great taste in music!
"A Valid Path" album cover artwork on black. Back has white text "Alan Parson A Valid Path".
Available in sizes S / M / L /XL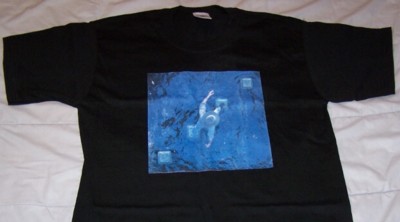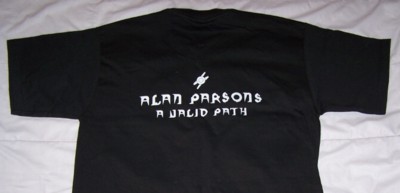 ---
This page, copyright 2009 The Avenue / Avenue Communications.