The Latest On Iconic Phare!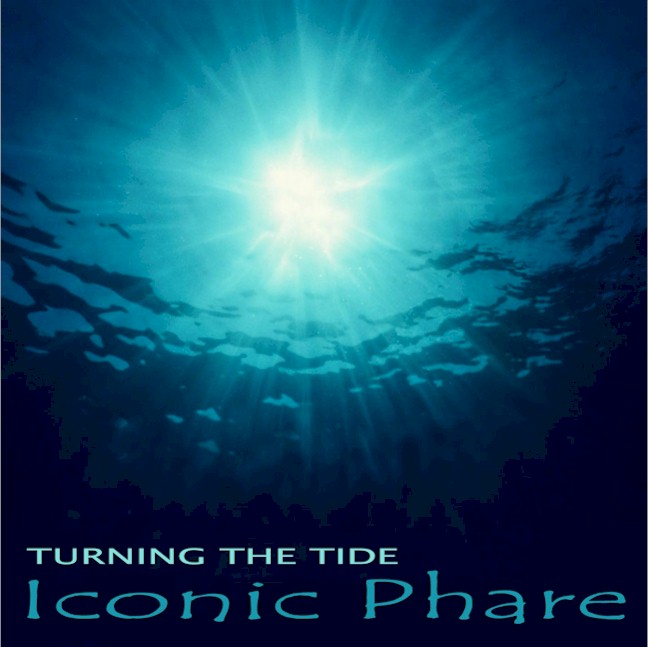 At long last, the new album from Iconic Phare is ready.
For those new to Iconic Phare, here's a little re-cap. In 1997, the trio of Paul D'Acia, Russell Dawson-Butterworth, and Richard Dews released the album "Thinking Rock" under the band name of Millenia. The album was brought to the attention of Alan Parsons; he liked what he heard and offered to help with their next project.
Later the band became just the duo of Paul and Russell, and they changed the band name to Iconic Phare. In 1998 Alan came on board as the Executive Producer, and with his guidance they helped achieve the sound they were looking for. The new album "Turning The Tide" was recorded in Abbey Road, and Carrera Studios, and much of this co-incided with the period when Alan was Vice-President of the EMI Studios Group.
The album had been completed for quite some time, but unfortunately the release has been held up due to various legal issues. Fast-forward to the present, and thankfully the lawyers have gone out to sea and "Turning The Tide" can now be enjoyed by music lovers everywhere.
The result of years of persistance and hard work is a 14 track album which is a mix of instrumental and vocal tracks. The layered production and sound effects on the album show both the influence and inspiration of Alan Parsons. Some of the songs are new versions of ones heard on "Thinking Rock", while others are brand new on this disc.
Order Today!
Canada
$35 CAD
USA
$25 USD
Rest of the World
$26 USD
Postage Included!
Avenue members save an additional dollar.
---
More Iconic Phare/Millenia Info.
Read the previous TAO update.
Read the article written for Virgin's in-store magazine.
Read the 1998 article written for The Avenue website.
---
Back to The Avenue Online Home Page
This page, copyright 2003 The Avenue / Avenue Communications.